WELCOME TO
FLIXTON

INFANT SCHOOL
Our mission statement:
At Flixton Infants we strive to create a happy, child centred ethos where children are nurtured, valued and supported to develop a love of learning in a safe environment.
Through an engaging and enjoyable curriculum we set consistently high expectations for pupils' learning. Our dedicated team are committed to providing inspirational teaching which provides excellent opportunities for children to progress and achieve their full potential.
We value the importance of building positive relationships with family, governors and the wider community to encourage confident, independent individuals.
This partnership ensures that our children are given the best possible start to their journey through life, providing them with the ability to make a positive contribution to society by growing and learning together.
Recents Tweets
I AM SORRY TO SAY THAT SPORTS DAY HAS BEEN CANCELLED DUE OT RAIN!

@Flixton Infants
Triathlon hero raises money for Flixton Infants! Check out the PTA Facebook page for further details:
https://t.co/I6FcilOCht

@Flixton Infants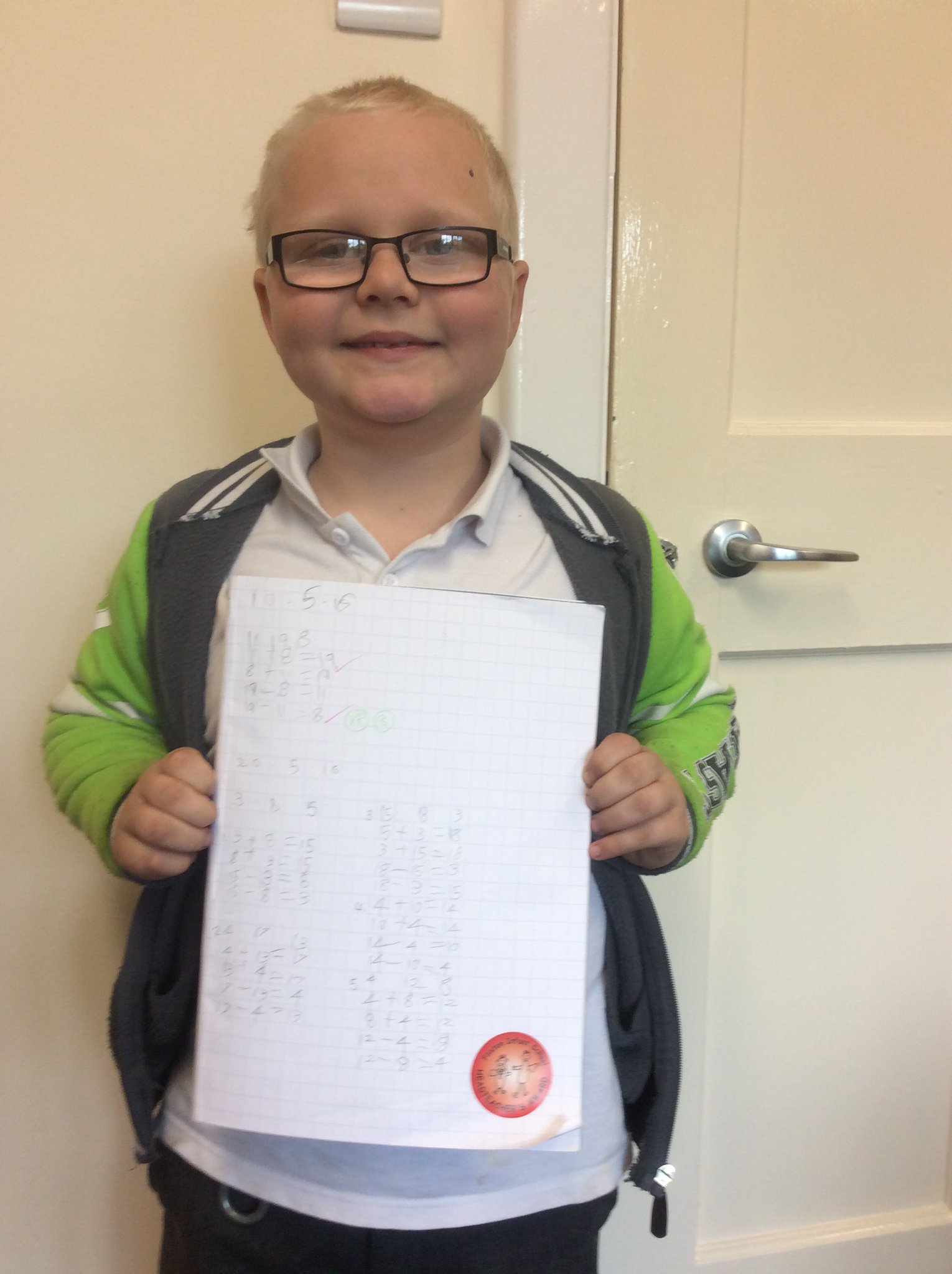 @Flixton Infants
About Us
Flixton Infant School is welcoming and caring and is like an extended family in how it encourages parents to be fully involved in their child's learning.
Flixton PTA
We have a fantastic, hard working Parent Teacher Association and all parents are encouraged to join in where possible. Follow us on Facebook.
Useful Links